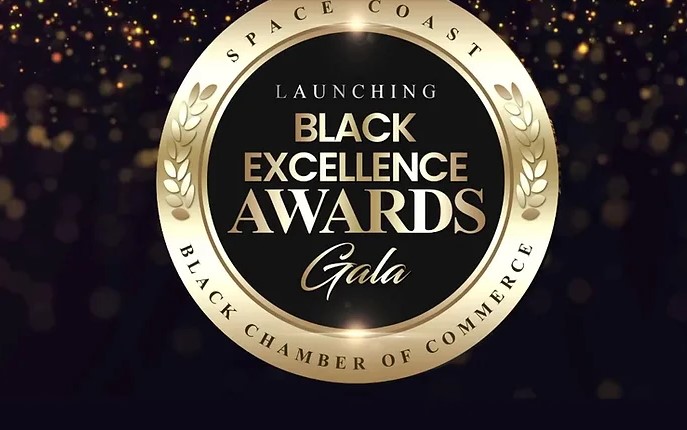 Rolle IT has been nominated for the
Andrew Gibson Business of the Year Award by the Space Coast Black Chamber! Thank you to the SCBCC for this honor!
This award recognizes a small business that has demonstrated an exemplary level of leadership and community engagement to assist the needs of its community, and to service the needs of its customers, employees and neighbors.
https://www.spacecoastblackchamber.com/events/launching-black-excellence-awards-gala-1
Andrew Jackson Gibson was the fourth of nine children, four sons and five daughters, born to a mulatto slave by the name of William, who was the son of an unnamed African female slave and a white planter by the name of William Gibson. Andrew became the first black businessman in Titusville when he opened the first barbershop, then becoming Brevard County's first jailer, and he worked as the supervisor of the only public road in Brevard County. Andrew also held two public offices at the same time.
#RolleIT #Spacecoast #scbcc #Businessoftheyear