Is Your Infrastructure Working For You?
There are no one size fits all solutions for IT infrastructure. Let the experts at Rolle IT help you determine the best products, hardware, and configuration for all of your business and connection needs.
Rolle IT network architects will design the right environment for your business needs. Eliminate downtime, increase productivity and improve connectivity with the right environment.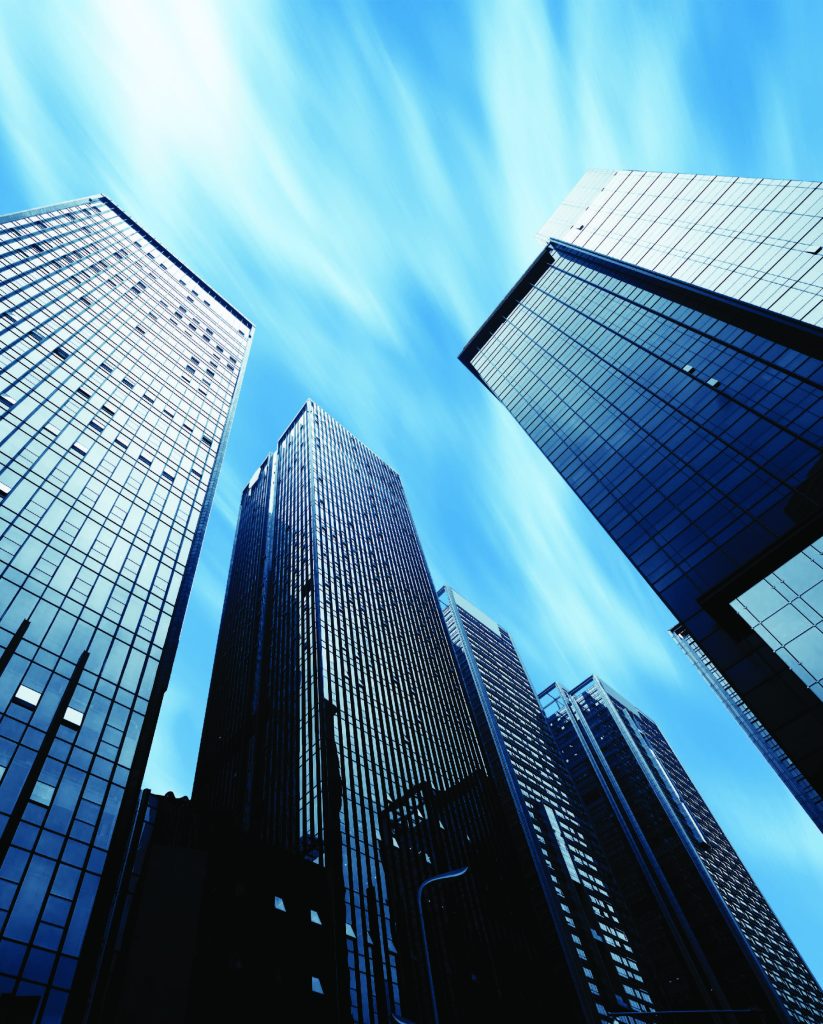 Rolle IT builds scalable secure networks for your business needs.
Desktops, Point of Sale, Servers, Data Centers, Hubs, Routers, Networking Hardware, Cabling Solutions, Wifi Connection and Access Points, and more.
Rolle IT's Network engineers will design your network with your team to ensure all business needs are met.
Schedule your free consultation today.
541511 - Custom Computer Programming Services

541512 - Computer System Design Services

511210 - Software Publishing
541519 - Other Computer Related Services
541611 - Administrative Management and General Management Consulting
541211 - Offices of certified public accountants
921190 - Other General Government Support
541614 - Process, Physical Distribution, and Logistics Consulting
541715 - R&D in the Physical, Engineering, and Life Sciences
3700 N Harbor City Blvd Suite 2D Melbourne, FL 32935 
AVAILABLE 8AM TO 6PM Monday - Friday
If you have any questions or concerns, we encourage you to reach out to us.
Our team of experienced professionals is here to help, and we will do our best to address your needs and concerns in a timely and efficient manner.
Located in Brevard County, FL, we are proud to be a part of the Space Coast Technology Corridor.