Build and deploy secure systems and applications more efficiently and with greater confidence with Rolle IT
Cybersecurity and Managed Security Operations
Security Assessment and Testing: Identifying and addressing vulnerabilities in the early stages of development can save time and resources in the long run. Services can include security assessments of code, architecture, and infrastructure, as well as testing for vulnerabilities such as injection attacks, cross-site scripting, and denial of service attacks.
Secure Practices: Training users on secure practices can help ensure that security is built into the code from the start. Services can include training on topics such as Cybesecurity awareness and basics for users, input validation, password management, and secure communication.
Security Automation: Automating security testing and deployment can help reduce the risk of human error and improve the efficiency of the development process. Services can include the implementation of automation tools and processes such as continuous integration, continuous delivery, and continuous deployment.
Security Monitoring and Response: Continuous monitoring of systems and applications can help detect and respond to security threats and breaches in real-time. Services can include the implementation of security tools and processes such as log management, incident response, and threat intelligence.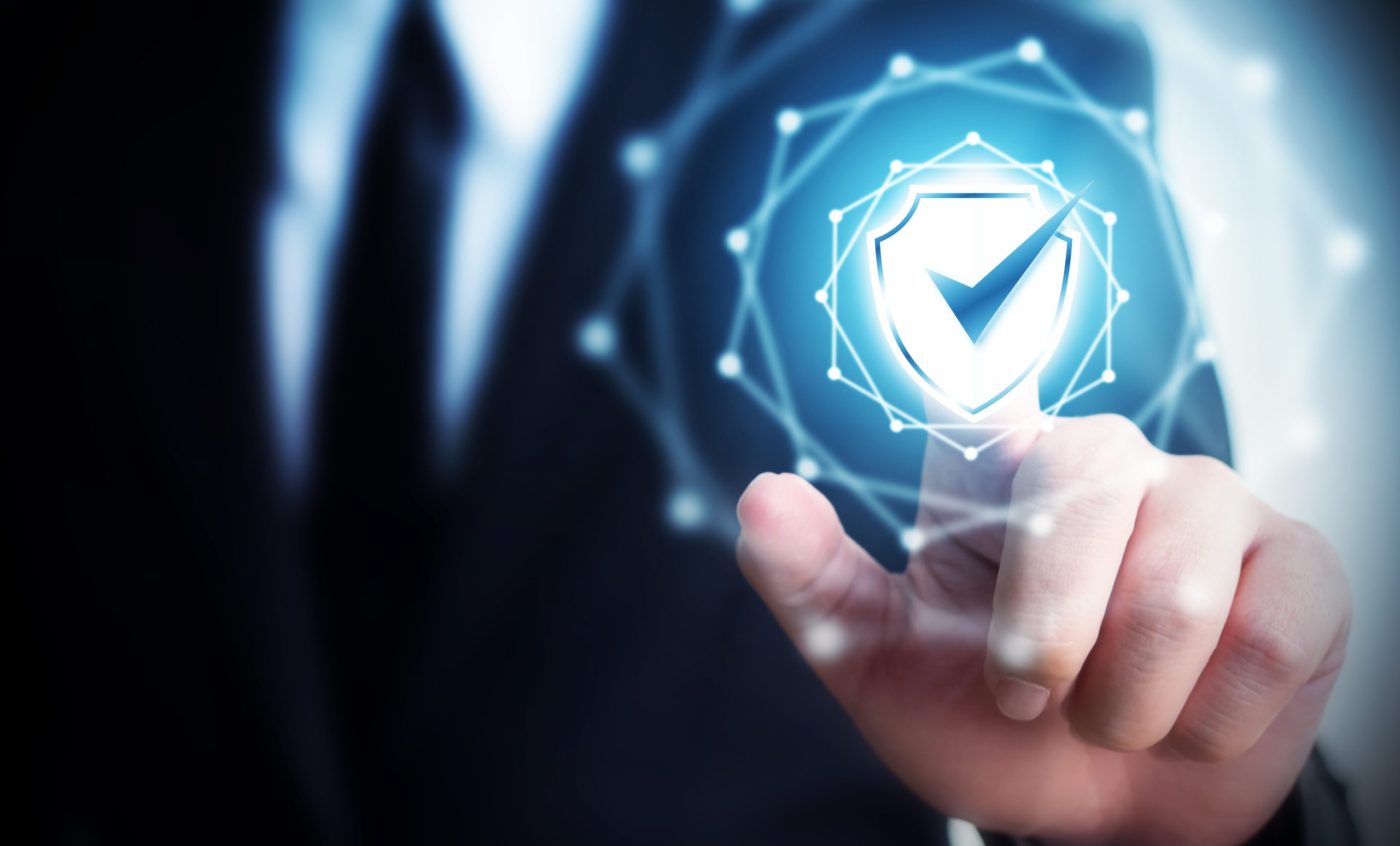 Development Security Operations
Rolle It employs development (Dev), security (Sec), and operations (Ops) to enable continuous integration, continuous delivery, and continuous deployment of secure software. The goal DevSecOps is to integrate security into the software development process from the start, rather than treating it as an afterthought. - let us take care of digital security for you so you can focus on running your business.
DevSecOps aims to address the challenges of traditional software development approaches, which often involve long development cycles, slow delivery of new features, and difficulty in integrating security into the development process. By adopting a DevSecOps approach, Rolle IT has superior speed and agility of their software development process, which allows clients to be up and running faster.
Contact us today to learn more about our services and how we can help keep your business running smoothly.
Receive expert guidance and support in integrating security into your software development and deployment process.
541511 - Custom Computer Programming Services

541512 - Computer System Design Services

511210 - Software Publishing
541519 - Other Computer Related Services
541611 - Administrative Management and General Management Consulting
541211 - Offices of certified public accountants
921190 - Other General Government Support
541614 - Process, Physical Distribution, and Logistics Consulting
541715 - R&D in the Physical, Engineering, and Life Sciences
3700 N Harbor City Blvd Suite 2D Melbourne, FL 32935 
AVAILABLE 8AM TO 6PM Monday - Friday
We encourage you to reach out to us. Our team of experienced professionals is here to help, and we will do our best to address your needs in a timely and efficient manner.
Located in Brevard County, FL, we are proud to be a part of the Space Coast Technology Corridor