Cordell Rolle, CEO
US Navy Veteran, SAFe Agile/Scrum, Board Governance and Boater.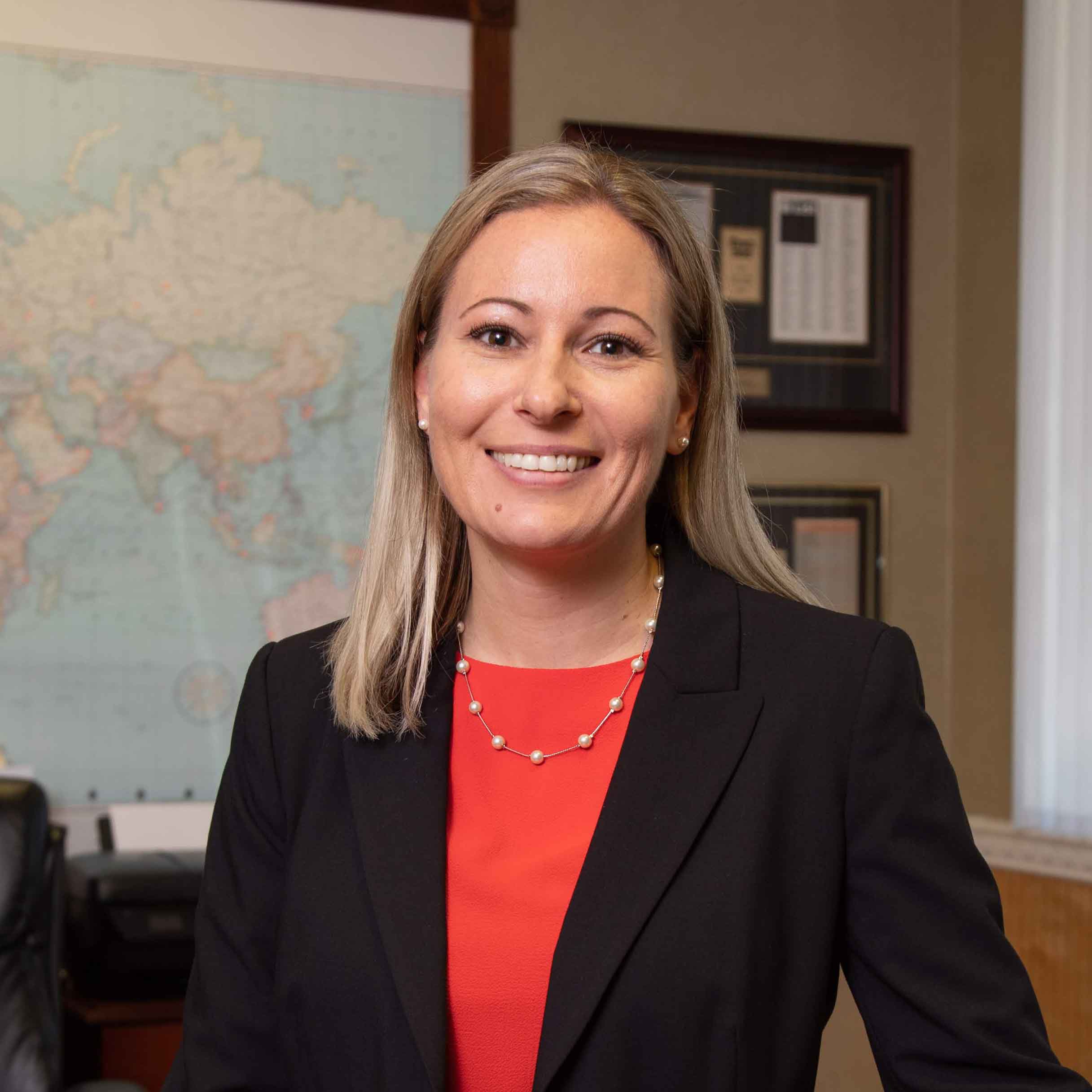 Marla Rolle, CFO
US Air Force Veteran, CPA, Masters Degree and Women's Professional Football.
At Rolle IT, we strive to transform the way people and technology interact. We believe that technology should empower individuals and organizations to reach their full potential. We foster a culture of innovation, and build lasting relationships with our stakeholders.
We believe that by putting people first and utilizing technology as a tool, we can truly transform the way we work and live.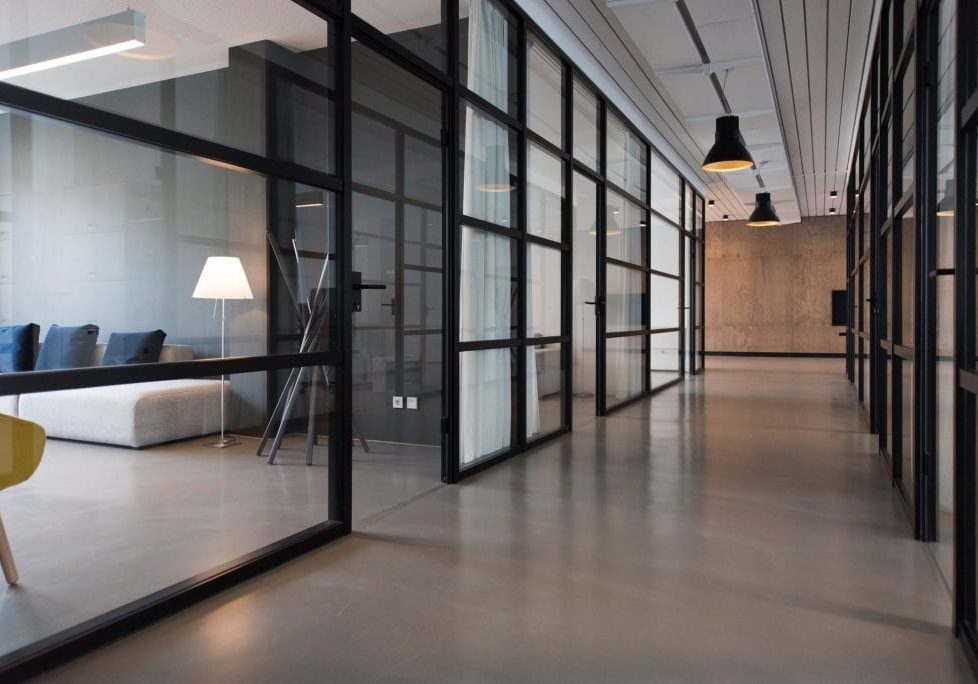 We differentiate ourselves through our commitment to delivering value-driven solutions and our expertise in agile development, cloud computing, and IT support. We pride ourselves on our highly skilled team of professionals and our ability to adapt and innovate in an ever-changing digital landscape.
Our value-driven approach ensures that our clients receive the best possible solutions for their needs, and our expertise in agile development, cloud computing, and IT support allows us to deliver these solutions in the most efficient and effective manner.
We are dedicated to building long-term partnerships with our clients and continuously improving our services to exceed their expectations
541511 - Custom Computer Programming Services

541512 - Computer System Design Services

511210 - Software Publishing
541519 - Other Computer Related Services
541611 - Administrative Management and General Management Consulting
541211 - Offices of certified public accountants
921190 - Other General Government Support
541614 - Process, Physical Distribution, and Logistics Consulting
541715 - R&D in the Physical, Engineering, and Life Sciences
3700 N Harbor City Blvd Suite 2D Melbourne, FL 32935
AVAILABLE 8AM TO 6PM Monday - Friday
If you have any questions or concerns, we encourage you to reach out to us.
Our team of experienced professionals is here to help, and we will do our best to address your needs and concerns in a timely and efficient manner.
Located in Brevard County, FL, we are proud to be a part of the Space Coast Technology Corridor.