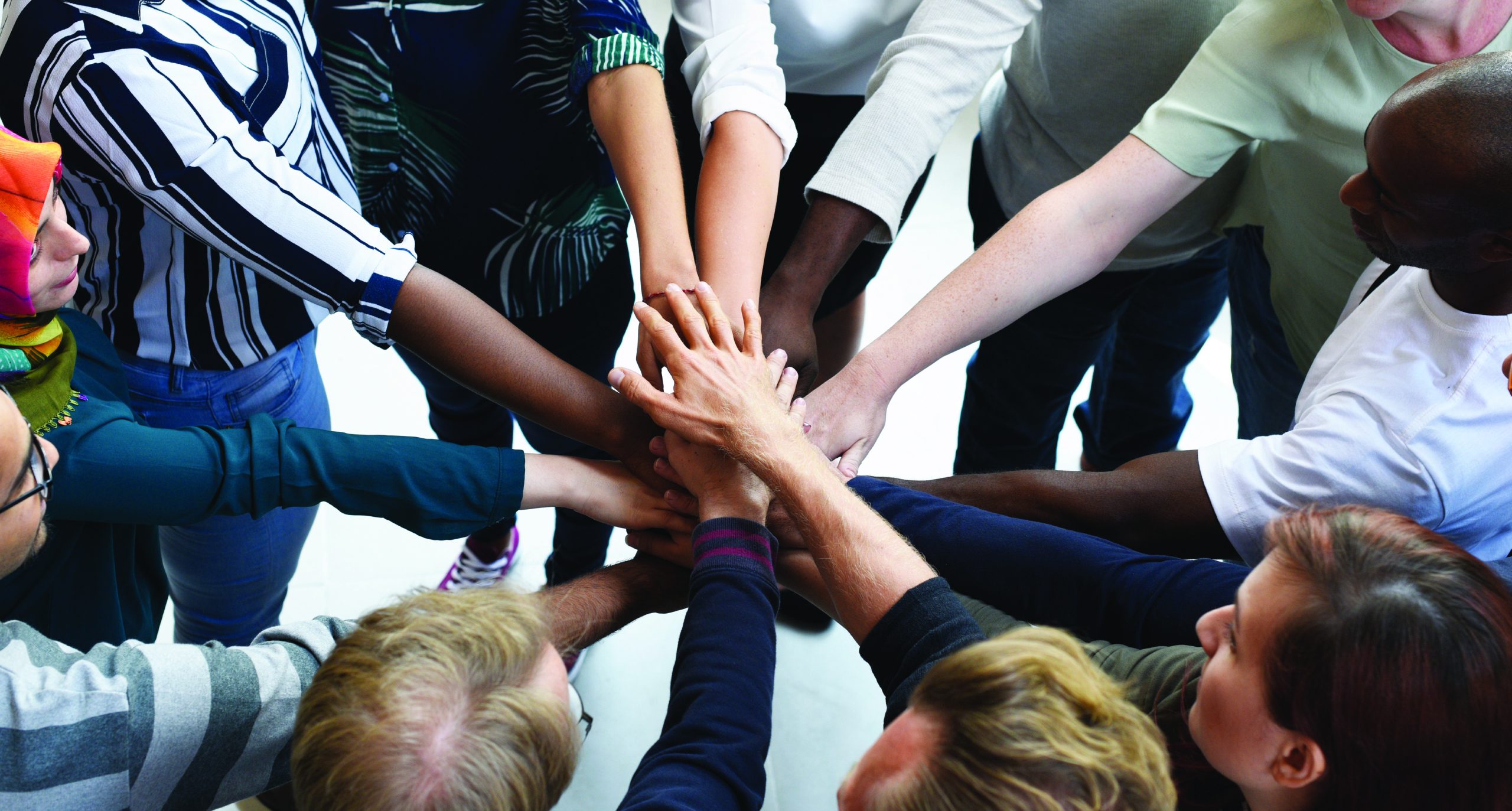 Be A Good Human: Be open and honest and demonstrate a high level of integrity.
Commitment To Excellence: Demand more of ourselves than we do of others. Excellence in small things lead to excellence in big things.
Provide Value: A focus on efficiencies and opportunities for growth.
Positive Environment: Create an environment where everyone feels like they have a stake and maintain a strong work life balance.
Continuous Improvement: A commitment to personal and institutional growth through education, technology or experience.
3700 N Harbor City Blvd Suite 2C Melbourne, FL 32935
AVAILABLE 8AM TO 6PM Monday - Friday
Please apply online, and follow us on LinkedIn for Rolle IT updates.
Located in Brevard County, FL, we are proud to be a part of the Space Coast Technology Corridor.