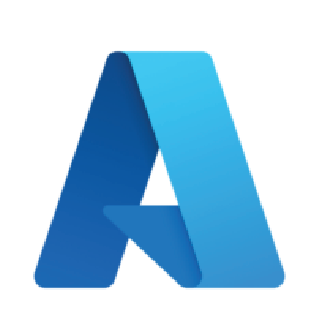 Do you need IT support?
If you're experiencing issues with your computer or other IT equipment, don't hesitate to reach out to our dedicated IT support team for assistance. One of our technicians will be happy to help resolve your issue as quickly as possible.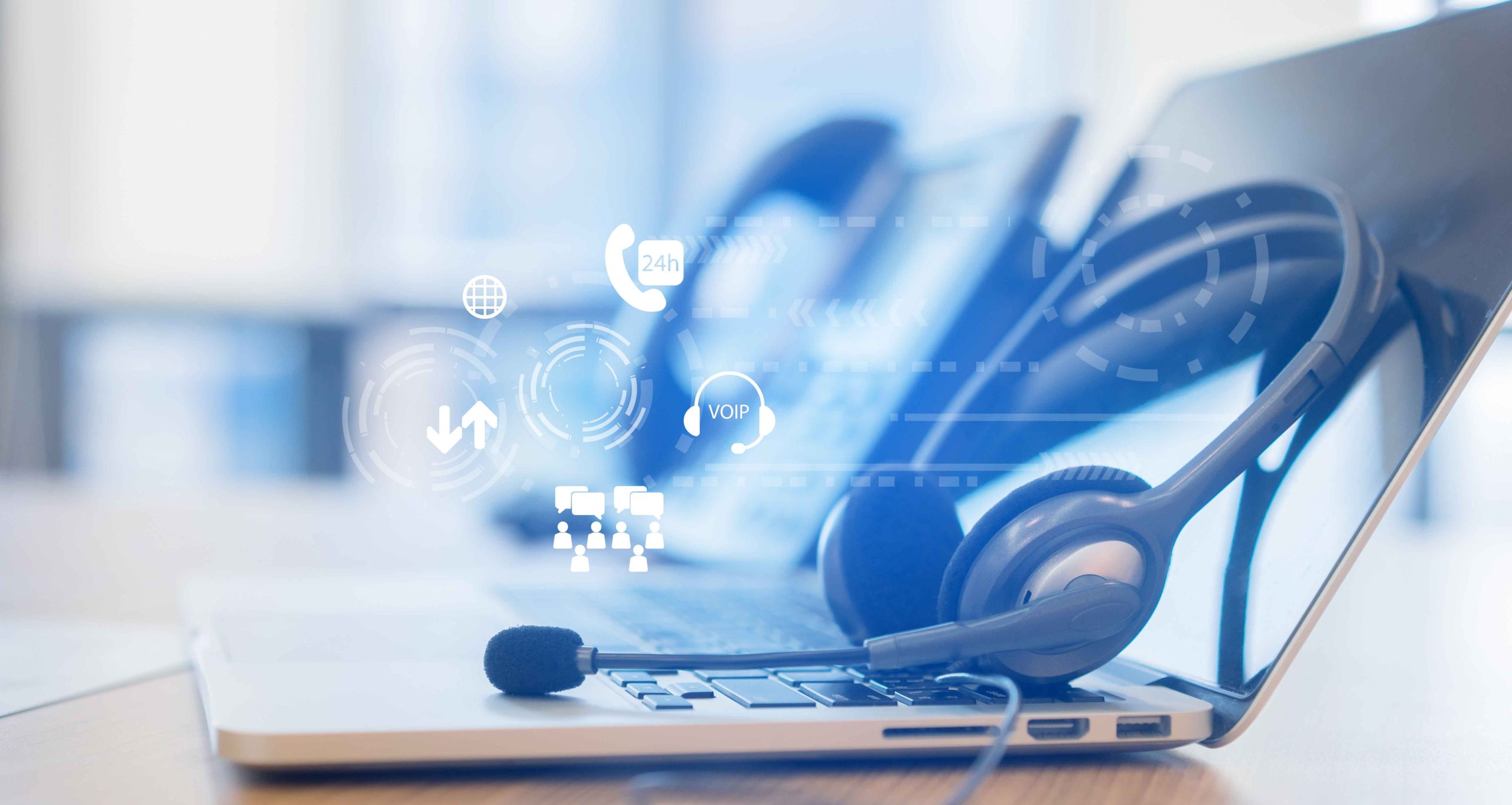 Fast, Reliable IT Support for Your Business
Are you tired of slow, unreliable IT support that leaves you and your team stranded? Our team of experienced IT technicians is here to help.
We offer fast, reliable support for all of your IT needs, whether it's troubleshooting a technical issue, setting up new hardware and software, or providing ongoing maintenance and support.
Don't waste any more time struggling with IT problems - let us take care of it for you so you can focus on running your business.
Contact us today to learn more about our services and how we can help keep your business running smoothly.
With Rolle IT ProDesk:
✓  24/7/365 Monitoring and Help Desk
✓  Fast Initial Response Time
✓  4 Hour Resolution for Critical Issues
Benefits of the Right IT Solutions
Proactive IT support can provide numerous benefits to an organization. Some of the potential benefits include:
Improved productivity: Proactive IT support can help identify and resolve potential issues before they cause disruptions or downtime, allowing employees to work more efficiently and effectively.
Reduced downtime: By identifying and addressing potential issues before they occur, proactive IT support can help minimize the frequency and duration of downtime, which can be costly for an organization.
Cost savings: Proactive IT support can help identify and fix problems before they become more serious and costly to repair. This can help an organization save money on repairs and maintenance costs.
Enhanced security: Proactive IT support can help identify and address security vulnerabilities, helping to protect an organization's data and systems from potential threats.
Improved user satisfaction: By providing timely and effective support, proactive IT support can help improve user satisfaction and overall IT experience.
Increased efficiency: Proactive IT support can help optimize system performance and identify opportunities for process improvements, helping to increase efficiency and reduce waste.
Improved planning and budgeting: By identifying and addressing potential issues in advance, proactive IT support can help an organization plan and budget more effectively for future IT needs.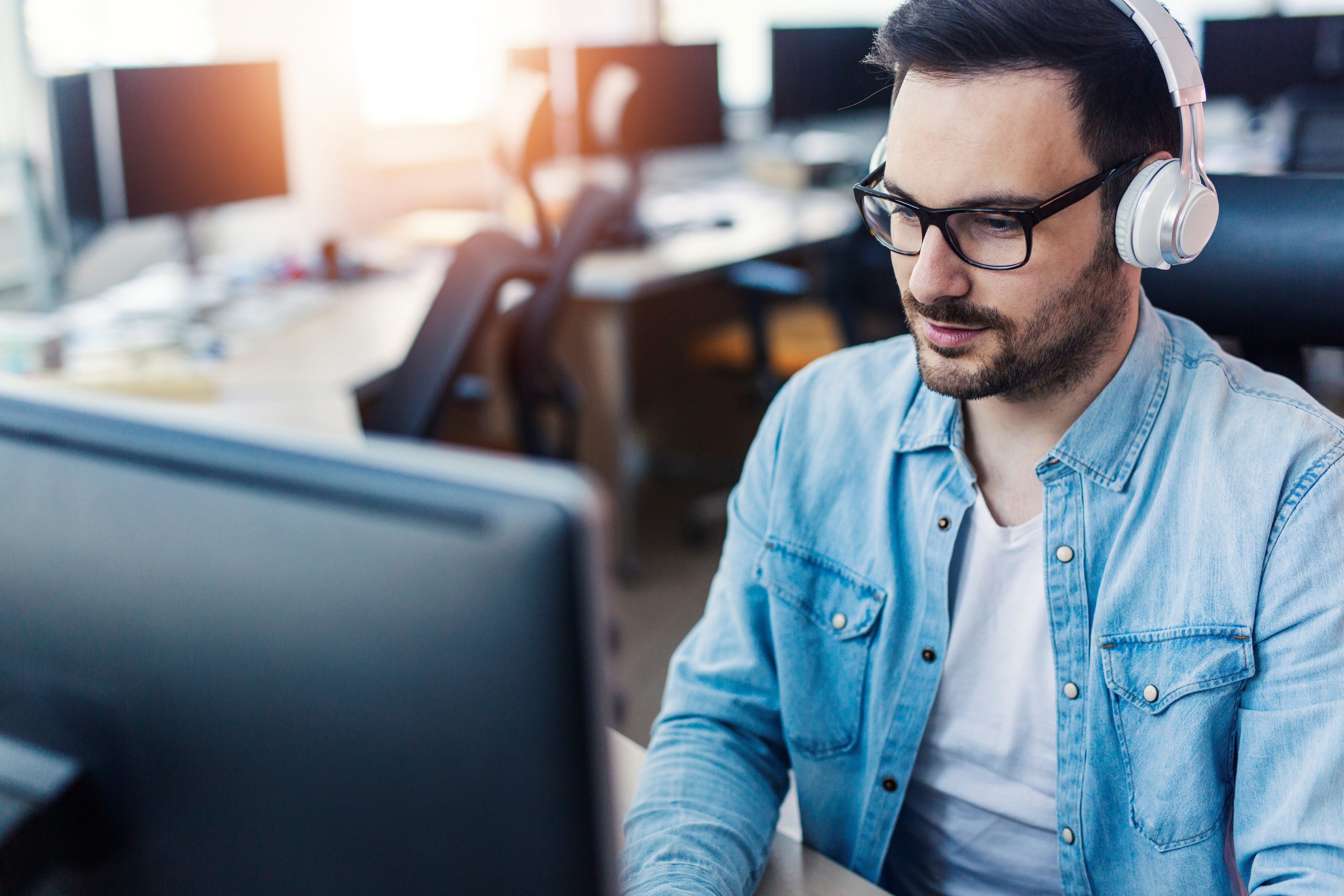 Streamline Your IT Support with Our ProDesk Ticketing System
Eliminate the hassle of managing IT support requests with our ticketing system.
Simply create a ticket and our team of experienced technicians will handle the rest.
Our system provides full visibility into the status of each request and allows you to prioritize tasks, ensuring that your team gets the support they need in a timely and organized manner.
Streamline your IT support process with our efficient ticketing system.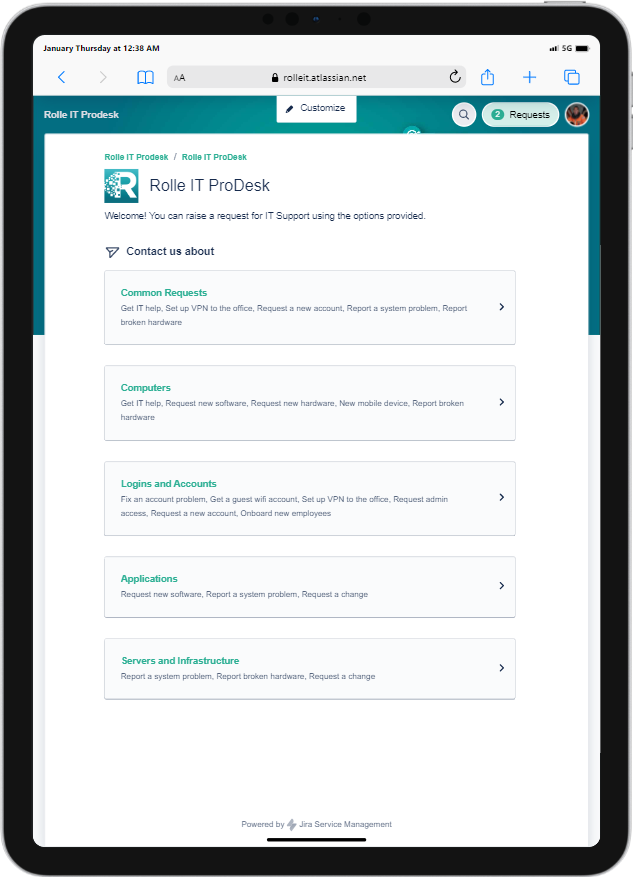 541511 - Custom Computer Programming Services

541512 - Computer System Design Services

511210 - Software Publishing
541519 - Other Computer Related Services
541611 - Administrative Management and General Management Consulting
541211 - Offices of certified public accountants
921190 - Other General Government Support
541614 - Process, Physical Distribution, and Logistics Consulting
541715 - R&D in the Physical, Engineering, and Life Sciences
3700 N Harbor City Blvd Suite 2D Melbourne, FL 32935 
AVAILABLE 8AM TO 6PM Monday - Friday
If you have any questions or concerns, we encourage you to reach out to us.
Our team of experienced professionals is here to help, and we will do our best to address your needs and concerns in a timely and efficient manner.
Located in Brevard County, FL, we are proud to be a part of the Space Coast Technology Corridor.