Small Business Services
Managed IT :  Managed IT Services with Rolle IT allow you to focus on your business, while we focus on making your technology work for you.
Business Process Consulting: The experts at Rolle IT will help you and your organization determine the best business processes, workflows and best practices to allow your team to work in synchronization with your technology.
Solve Work Force Challenges: Rolle IT will dive in with you and your team to solve your specific work force challenges. Rolle ITs Agile minded framework powers smart, custom, and efficient solutions to your specific business challenges.
Systems Integration: The experts at Rolle IT will help you and your organization make sure that all of your business applications, hardware, software and business processes work together to produce the most effective working environment you can craft for your team.
Infrastructure Setup: Rolle IT can design and build physical and digital environments for your business. Let us set up your hardware and equipment for a seamless launch.
Compliance: Leverage Rolle IT's extensive compliance experience for your business, and ensure that you are operating in a compliant manner.
Enhance Customer Experience: Enhance your customer's experience with custom software from Rolle IT. Allow for effective and fast communication with your customers.
Employee Access: Cloud and network optimization with Rolle IT will allow your associates to have the right access to information wherever they need it.
National Service: Rolle It is prepared to assist companies with an imprint anywhere in the US.
Fast Turnaround: Assessment to Application can be within 2 weeks. Contact us for more details
Top Ten IT Issues for Small and Medium Businesses
Avoid these business disruptors with Rolle IT
Network outages or connectivity issues
Slow or unresponsive systems and applications
Hardware failures or malfunctions
Lack of IT resources or expertise in-house
Cybersecurity breaches or attack
Inefficient or outdated systems and processes
Lack of disaster recovery or backup plans
Complexity of managing multiple systems and vendors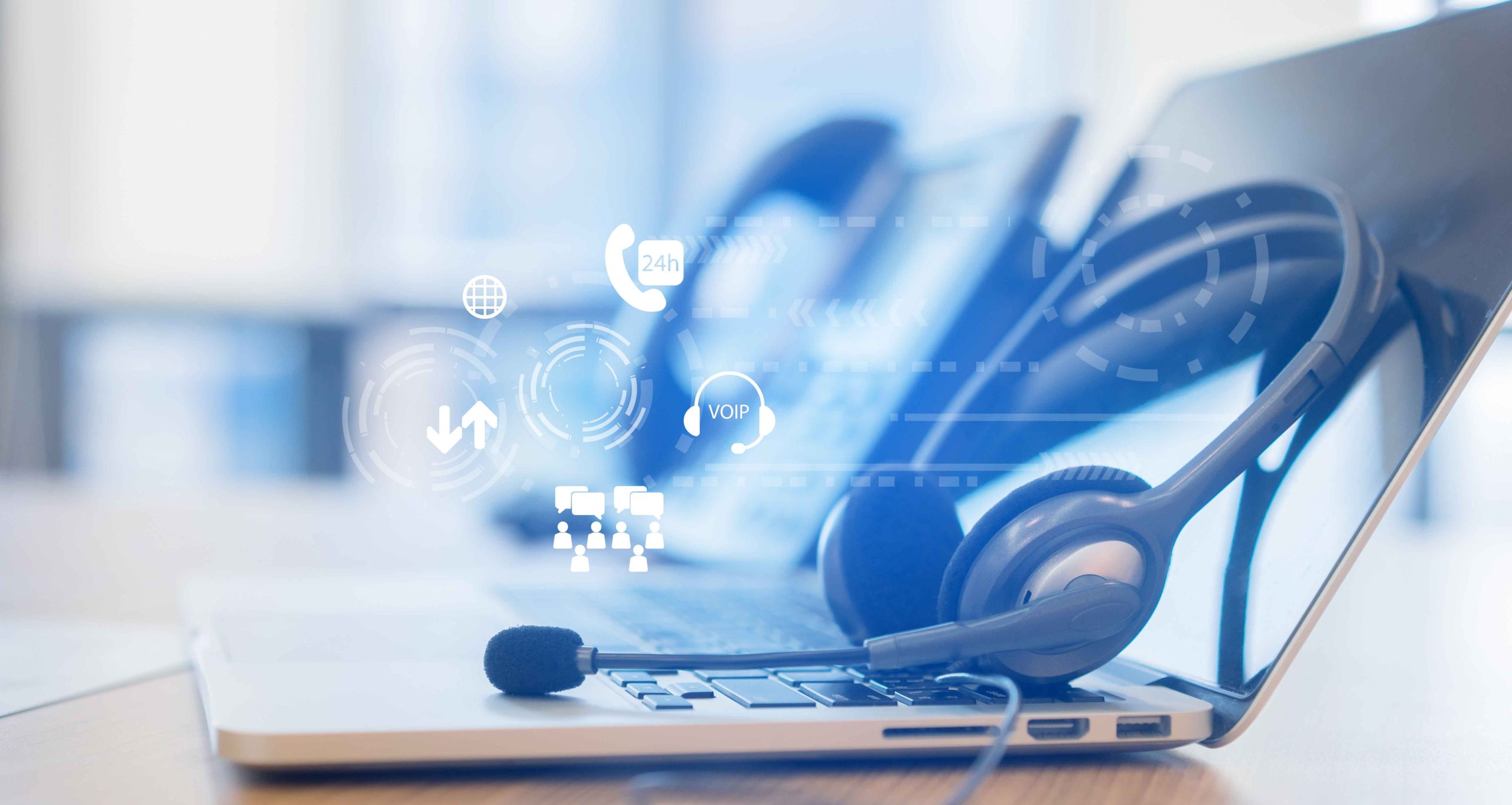 Fast, Reliable IT Support for Your Business
Are you tired of slow, unreliable IT support that leaves you and your team stranded? Our team of experienced IT technicians is here to help.
We offer fast, reliable support for all of your IT needs, whether it's troubleshooting a technical issue, setting up new hardware and software, or providing ongoing maintenance and support.
Don't waste any more time struggling with IT problems - let us take care of it for you so you can focus on running your business.
Contact us today to learn more about our services and how we can help keep your business running smoothly.
Streamline Your IT Support with Our ProDesk Ticketing System
Eliminate the hassle of managing IT support requests with our ticketing system. Simply create a ticket and our team of experienced technicians will handle the rest.
Our system provides full visibility into the status of each request and allows you to prioritize tasks, ensuring that your team gets the support they need in a timely and organized manner.
Streamline your IT support process with our efficient ticketing system.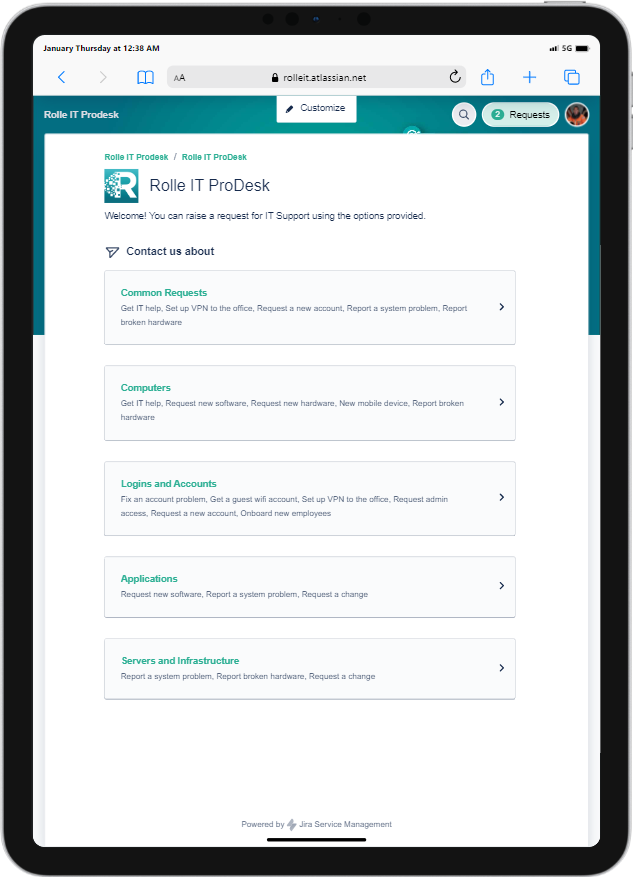 541511 - Custom Computer Programming Services

541512 - Computer System Design Services

511210 - Software Publishing
541519 - Other Computer Related Services
541611 - Administrative Management and General Management Consulting
541211 - Offices of certified public accountants
921190 - Other General Government Support
541614 - Process, Physical Distribution, and Logistics Consulting
541715 - R&D in the Physical, Engineering, and Life Sciences
3700 N Harbor City Blvd Suite 2D Melbourne, FL 32935 
AVAILABLE 8AM TO 6PM Monday - Friday
If you have any questions or concerns, we encourage you to reach out to us.
Our team of experienced professionals is here to help, and we will do our best to address your needs and concerns in a timely and efficient manner.
Located in Brevard County, FL, we are proud to be a part of the Space Coast Technology Corridor.