Point of contact: Cordell Rolle, CEO
DUNS: 116953947 CAGE: 892K3 UEI: R7DLKL224EM5v
Differentiators
Rolle IT uses the Agile Scrum framework to execute complex projects that produce working software on-time and in budget. Through constant collaboration and ensuring our teams are aligned, we create high-quality outcomes while efficiently utilizing resources and reducing waste. Our team's expertise and assets allow us to deliver modernized solutions with measurable results while leveraging technology and simplifying our client's processes. We focus on building strong relationships with our partners to increase productivity and avoid delays.
Protecting

Critical Infrastructure

For State And Local Governments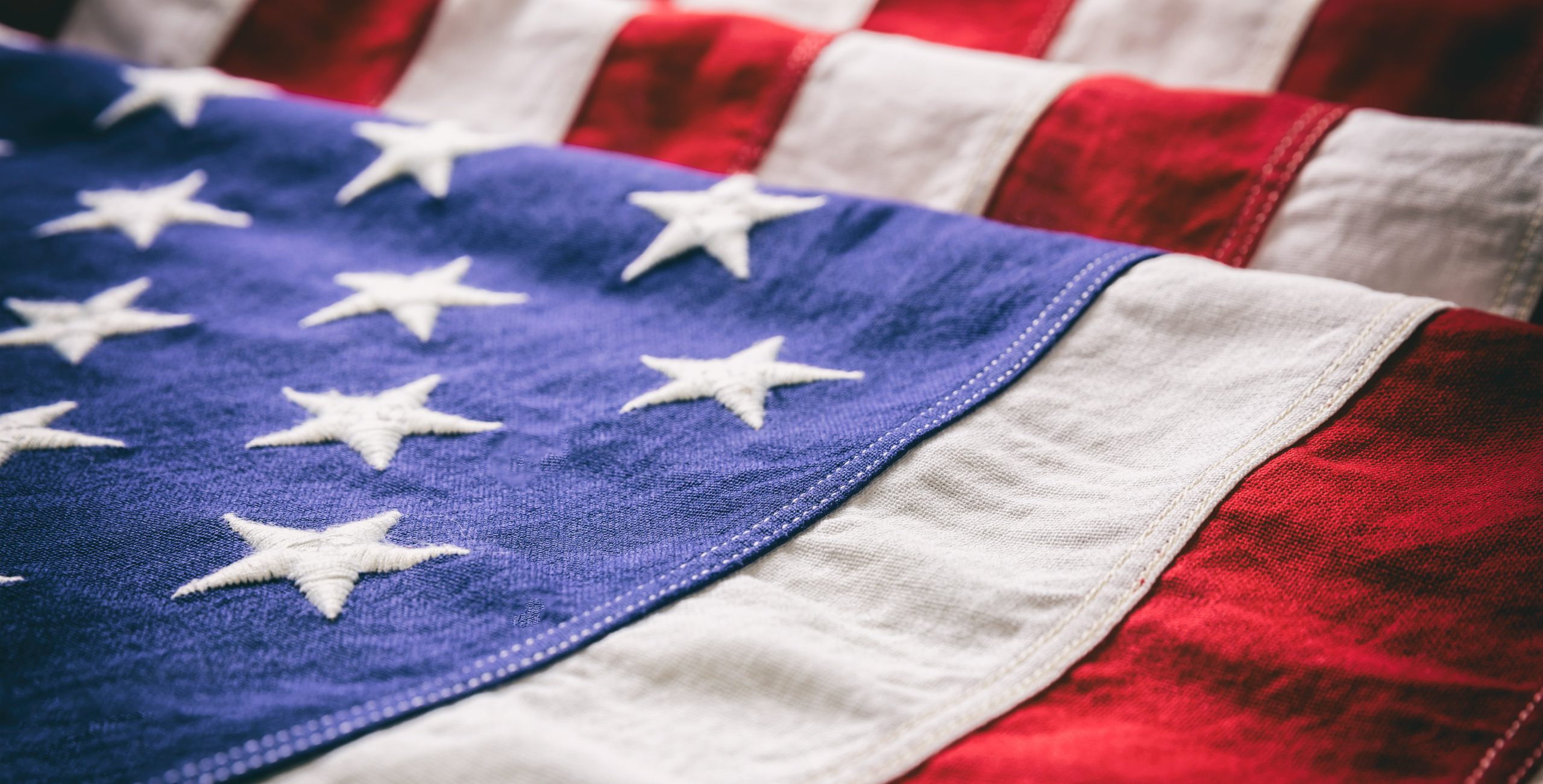 Rolle IT, LLC is a service disabled veteran owned small business (SDVOSB) located on Florida's Space Coast. Rolle IT understands the needs of Federal and State government and delivers projects on time and within budget.
Rolle IT, LLC is currently supporting numerous projects under the Department of Veterans Affairs Transformation Twenty-One Total Technology-Next Generation (T4NG). Rolle IT has past performance supporting Veterans Benefits Administration VBA and the Veterans Health Administration. VHA
541511 - Custom Computer Programming Services

541512 - Computer System Design Services

511210 - Software Publishing
541519 - Other Computer Related Services
541611 - Administrative Management and General Management Consulting
541211 - Offices of certified public accountants
921190 - Other General Government Support
541614 - Process, Physical Distribution, and Logistics Consulting
541715 - R&D in the Physical, Engineering, and Life Sciences
3700 N Harbor City Blvd Suite 2D Melbourne, FL 32935 
AVAILABLE 8AM TO 6PM Monday - Friday
If you have any questions or concerns, we encourage you to reach out to us. You can easily get in touch by filling out the form below. Our team of experienced professionals is here to help, and we will do our best to address your needs and concerns in a timely and efficient manner.