Serving the Defense Industrial Base (DIB)
Rolle IT provides consultative preparation services to Organizations Seeking Certification (OSC) for CMMC. Work with Rolle IT's Registered Practitioners (RP) to prepare your organization for your CMMC Assessment.
CMMC Readiness Custom Levels of Service:
IT Consulting with client for client based deployment of CMMC principles
IT Consulting and Project Management, partnering with client associates for implementation and CMMC readiness
CMMC Readiness Consulting and Implementation by Rolle IT's firm of CMMC Registered Practitioners
Rolle IT is proud to assist with Cybersecurity Maturity Model Certification preparation. Rolle IT employs subject matter expert CMMC Registered Practitioners (RP) ready to enable your organization to obtain your CMMC certification.
Rolle IT CMMC 2.0 & DIB Support Capabilities
CMMC 2.0 Preparation
IT Consulting
IT Project Management
Cybersecurity Training
Policy and Procedure Creation
Configuration Management
Microsoft GCC /GCC High
Migrations
SharePoint Solutions
NIST 800-171
NIST 800-172
ITAR
CUI/FCI
ISO
24/7 Help Desk Managed Service Provider for CMMC Compliant Entities
Ongoing MSP IT Support You Can Trust with ProDesk
Rolle IT is able to provide ongoing IT support at any level to CMMC compliant organizations.
24/7 Help Desk based out of Space Coast Florida, 100% e-verified employees.
Tier 1, Tier 2, and Tier 3 in house response capabilities to support organizations, allowing you to remain focused on your business.
Custom solutions for IT Support with unique needs and capabilities of federal contracting companies in mind.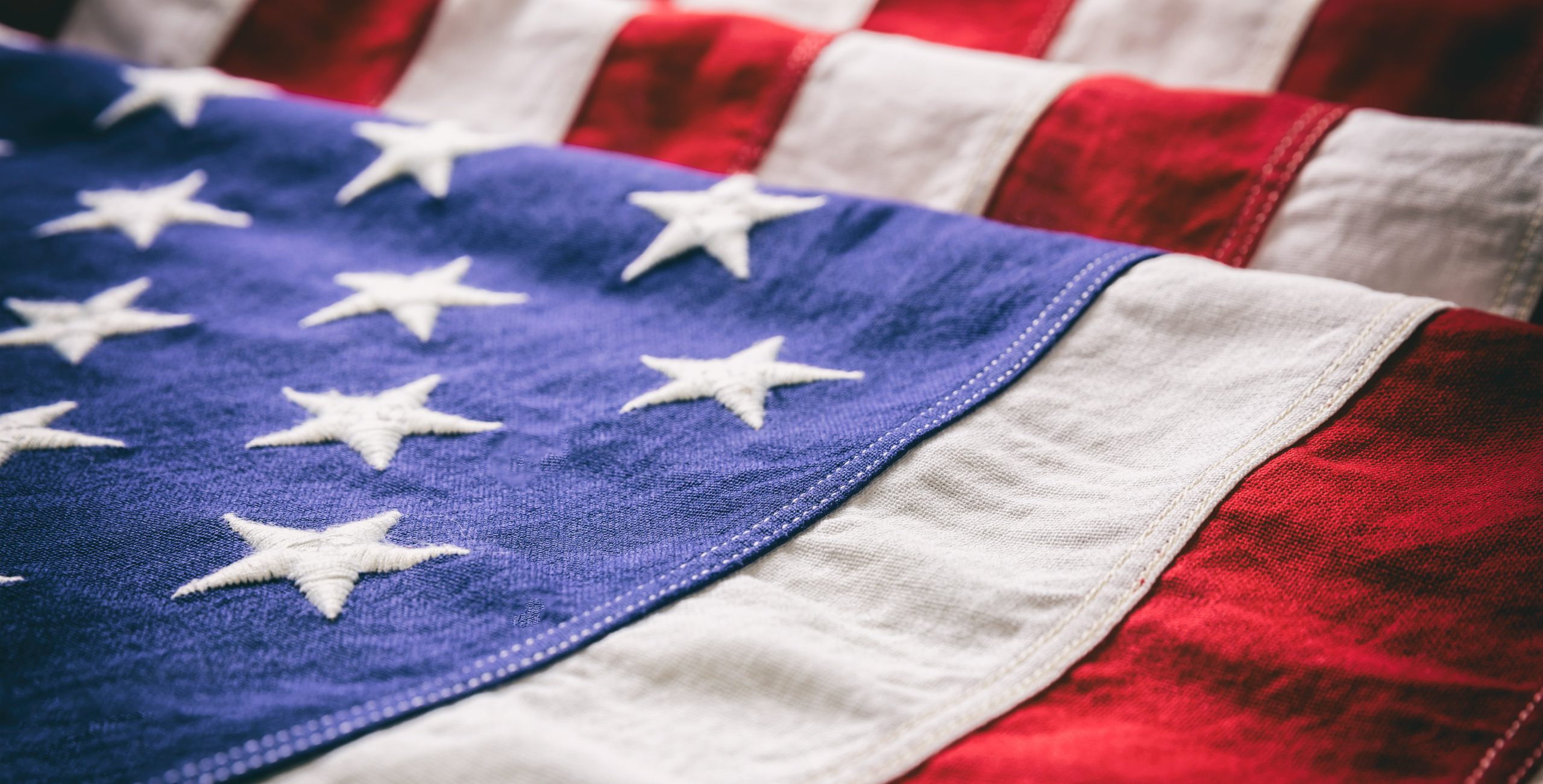 Rolle IT, LLC is a service disabled veteran owned small business (SDVOSB) located on Florida's Space Coast. Rolle IT understands the needs of Federal and State government and delivers projects on time and within budget.
Rolle IT employs Veterans as Registered Practitioners for CMMC Consulting.
Rolle IT, LLC is currently supporting numerous projects under the Department of Veterans Affairs Transformation Twenty-One Total Technology-Next Generation (T4NG). Rolle IT has past performance supporting Veterans Benefits Administration VBA and the Veterans Health Administration VHA. 
541511 - Custom Computer Programming Services

541512 - Computer System Design Services

511210 - Software Publishing
541519 - Other Computer Related Services
541611 - Administrative Management and General Management Consulting
541211 - Offices of certified public accountants
921190 - Other General Government Support
541614 - Process, Physical Distribution, and Logistics Consulting
541715 - R&D in the Physical, Engineering, and Life Sciences
3700 N Harbor City Blvd Suite 2D Melbourne, FL 32935 
AVAILABLE 8AM TO 6PM Monday - Friday
If you have any questions or concerns, we encourage you to reach out to us. You can easily get in touch by filling out the form below. Our team of experienced professionals is here to help, and we will do our best to address your needs and concerns in a timely and efficient manner.