Agile Development
Rolle IT is user focused and value driven. Our professionals focus on implementing agile principles through a DevSecOps methodology to deliver successful IT projects. Through agile we provide increased transparency, clearer communication, and build stronger teams to achieve our partner's goals.
By combining our team of software experts and prioritizing a human-centric design, we deliver sustainable software solutions with integrated security at every stage. We embrace delays when changes are made, but emphasize early and continuous delivery and the elimination of unreliable release periods. Utilizing iterations keeps our team on pace to deliver functional software at regular intervals.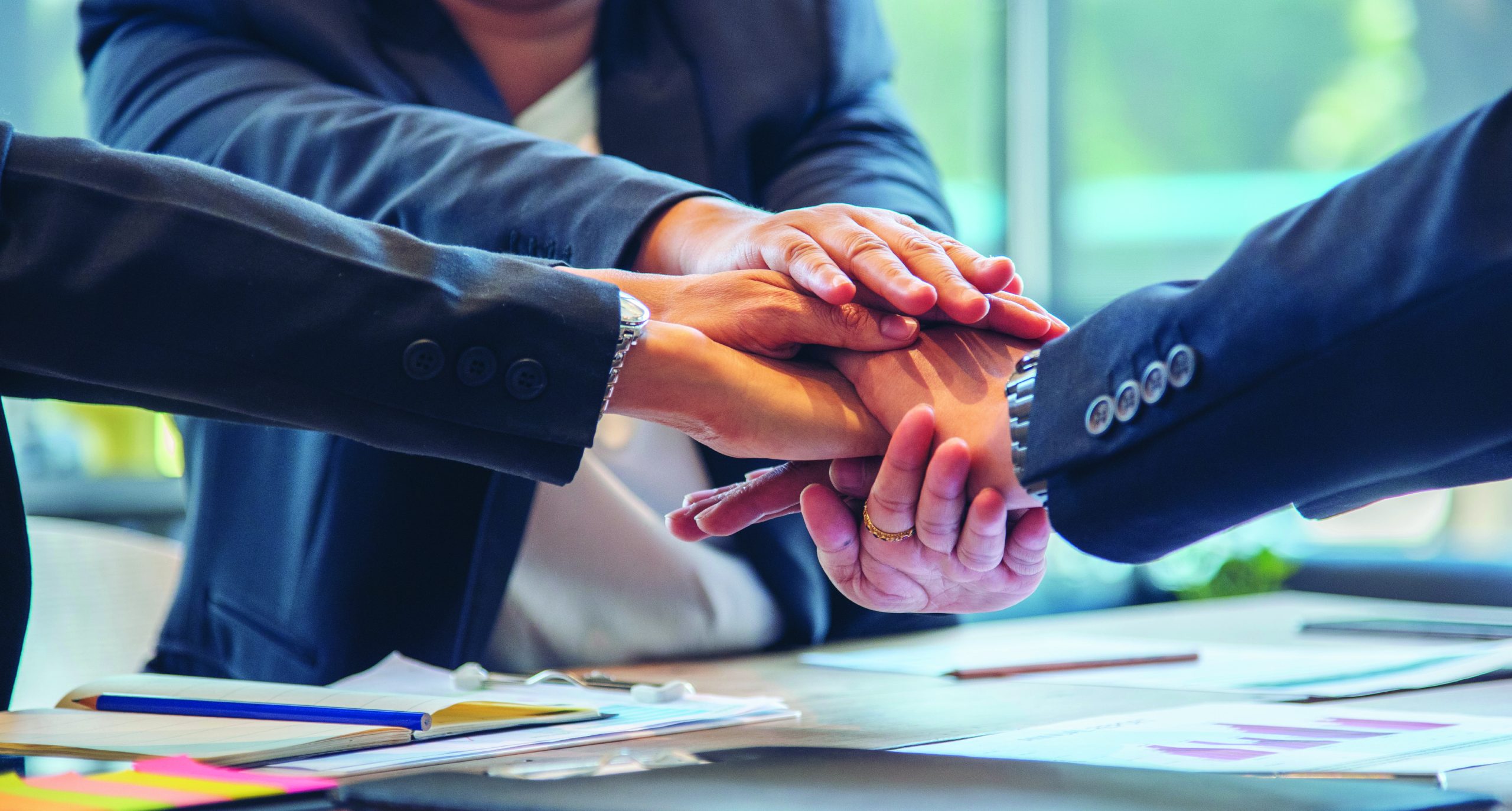 Our team provides the framework, tech support, and training you need to transition your business to the most current technologies with a higher success rate. With an approach aligning with agile principles, we believe in improving customer engagement to avoid delays and increase productivity. Ensuring our business and technical teams are aligned allows us to deliver secure, sustainable solutions on-time and within budget.
Rolle IT is led by professionals that excel in delivering innovative solutions to meet your organization's needs. With clear collaboration between our teams and clients, we increase transparency and make better decisions throughout the process. We implement team surging to overcome unforeseen obstacles in the DevSecOps lifecycle. Our team's expertise and assets allow us to deliver modernized solutions with measurable results, while efficiently utilizing resources and minimizing waste.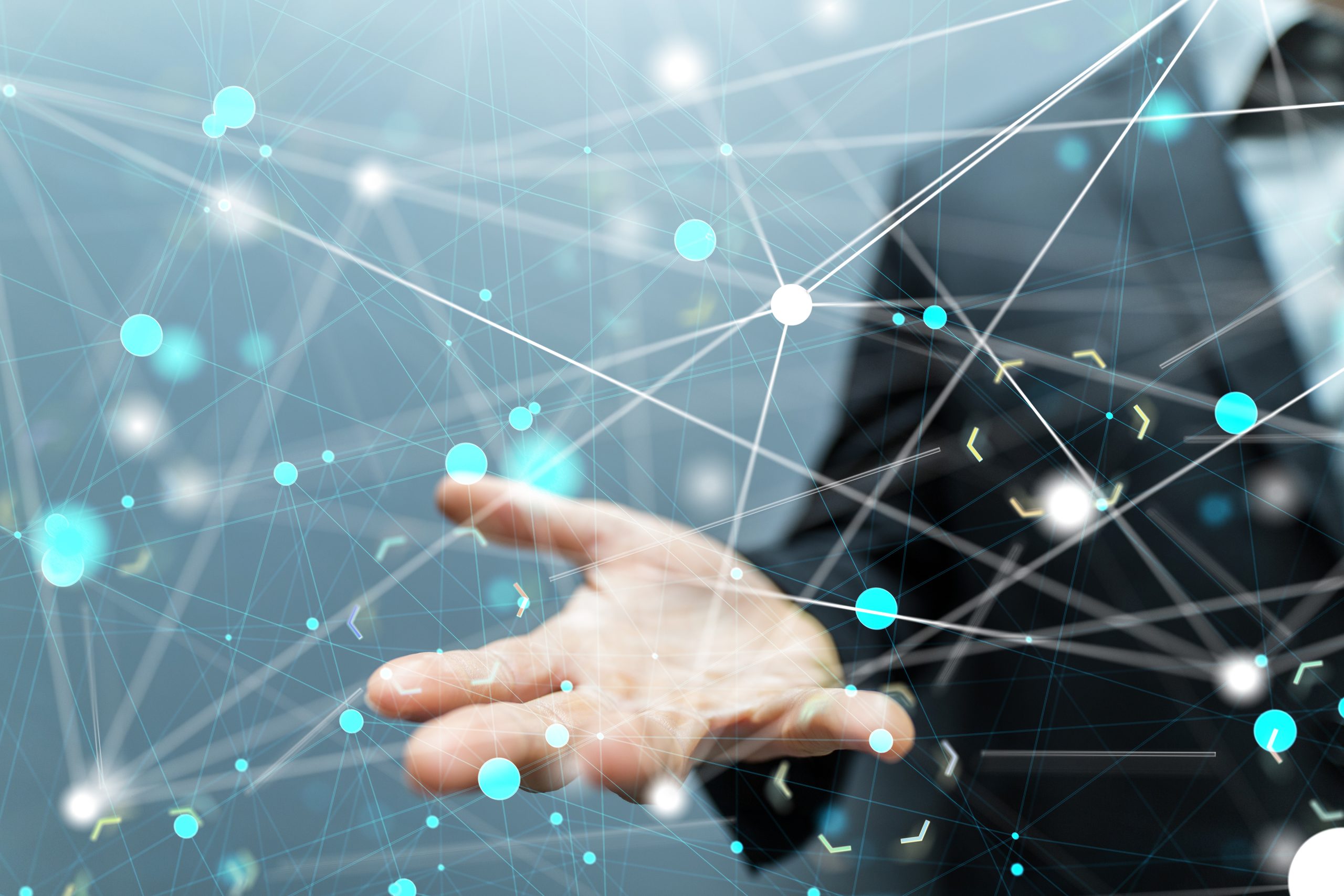 541511 - Custom Computer Programming Services

541512 - Computer System Design Services

511210 - Software Publishing
541519 - Other Computer Related Services
541611 - Administrative Management and General Management Consulting
541211 - Offices of certified public accountants
921190 - Other General Government Support
541614 - Process, Physical Distribution, and Logistics Consulting
541715 - R&D in the Physical, Engineering, and Life Sciences
3700 N Harbor City Blvd Suite 2D Melbourne, FL 32935 
AVAILABLE 8AM TO 6PM Monday - Friday
If you have any questions, we encourage you to reach out to us.
Our team of experienced professionals is here to help, and we will do our best to address your needs in a timely and efficient manner.
Located in Brevard County, FL, we are proud to be a part of the Space Coast Technology Corridor.