At Rolle IT, we believe in giving back to the communities in which we operate.
We know that when we work together, we can make a difference, and that's why we've made it a priority to partner with local charities and non-profit organizations, volunteer our time and resources, and implement sustainable business practices. 
We encourage our employees to get involved in their communities by offering paid time off for volunteering and hosting company-wide service projects.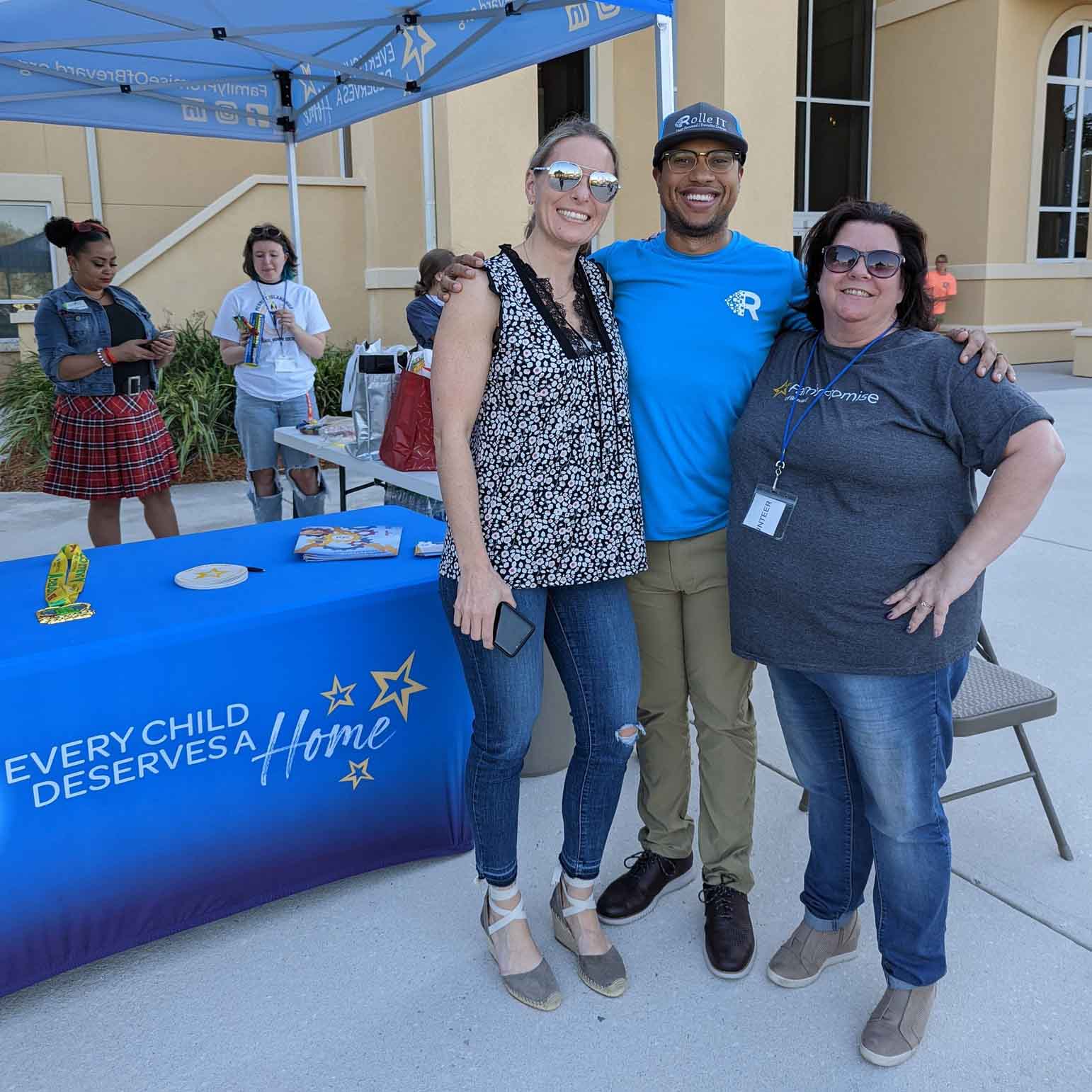 Cordell Rolle Chairman 2023 Cocoa Beach Regional Chamber of Commerce
Cordell Rolle Board Member, Career Source Brevard
Cordell Rolle Board Member, Brevard Schools Foundation
Cordell Rolle Board Member, United Way
Cordell Rolle Board Member, Junior Achievement of Space Coast
Cordell Rolle CivMil of Brevard County Member
Ashleigh Caswell Board Member, Helping Seniors of Brevard 501c3
Here are just a few examples of the ways in which we've been able to make a difference:
Partnering with Family Promise to fund programs that provide resources and support to underserved families in our community. 
Participating in CivMil, where we joined forces with other local businesses to beautify a local park and provide resources for families in need. 
541511 - Custom Computer Programming Services

541512 - Computer System Design Services

511210 - Software Publishing
541519 - Other Computer Related Services
541611 - Administrative Management and General Management Consulting
541211 - Offices of certified public accountants
921190 - Other General Government Support
541614 - Process, Physical Distribution, and Logistics Consulting
541715 - R&D in the Physical, Engineering, and Life Sciences
3700 N Harbor City Blvd Suite 2D Melbourne, FL 32935
AVAILABLE 8AM TO 6PM Monday - Friday
If you have any questions, we encourage you to reach out to us.
Our team of experienced professionals is here to help, and we will do our best to address your needs in a timely and efficient manner.
Located in Brevard County, FL, we are proud to be a part of the Space Coast Technology Corridor.